SOME WORDS ABOUT US
Well-coordinated teamwork speaks About Us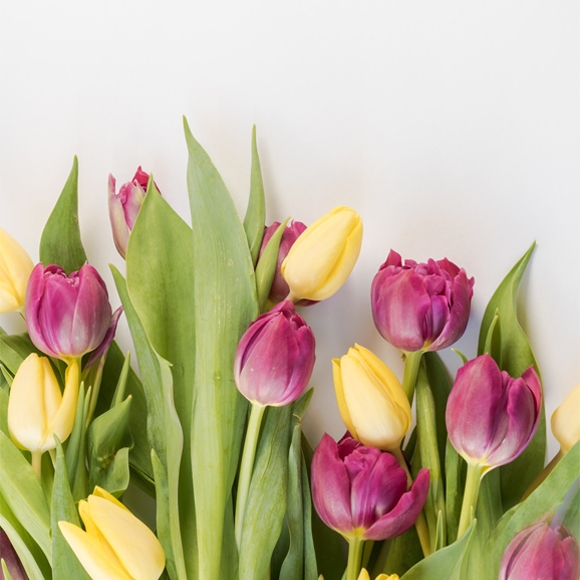 SEEMINGLY ELEGANT DESIGN
About our online store
Embracing nature's grace, we create unforgettable moments with enchanting floral masterpieces and exceptional service.
At our core, we are a passionate team of floral artisans, driven by the beauty of nature. With creativity and care, we craft enchanting masterpieces that celebrate life's moments, leaving lasting impressions of joy and love.
We are floral artisans, devoted to crafting enchanting arrangements with the finest blooms, bringing beauty and joy to your special moments.
Let's Connect and make our world more colorful.
DEVELOPED BY XTEMOS STUDIO @ 2021.
We work through every aspect at the planning
Choose us for an unparalleled floral experience. With our skilled artisans, handpicked blooms, and personalized touch, we create captivating arrangements that radiate beauty, emotions, and cherished memories, making every moment extraordinary.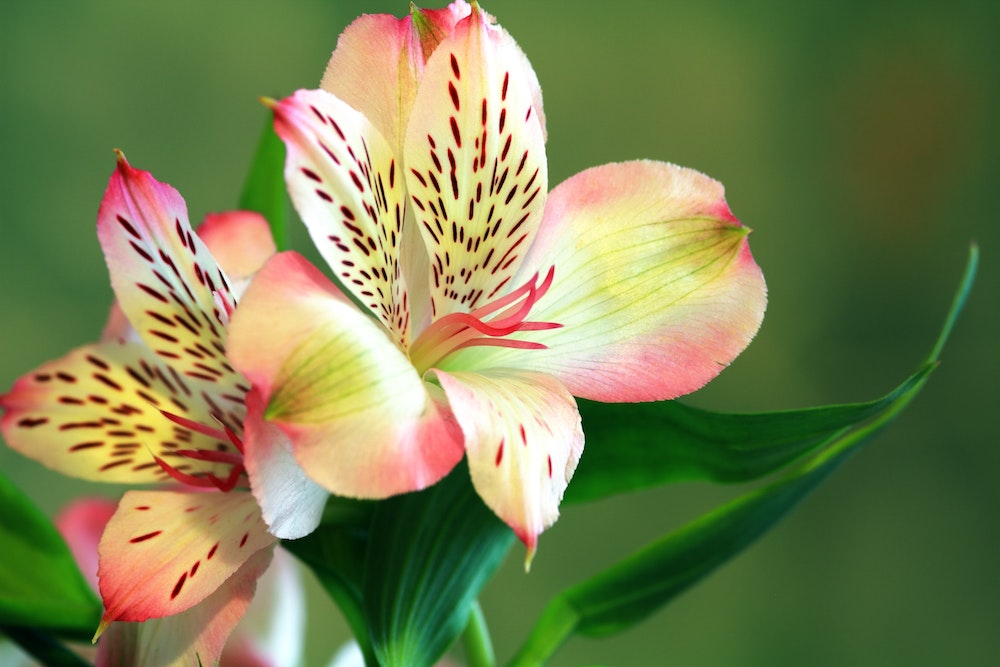 Vast Variety and Reliable Quality
Discover an extensive selection of blooms, from classic favorites to rare varieties. We take pride in consistently delivering premium quality flowers, ensuring your satisfaction and trust in our service.